Richard Holmes
I am the owner of Checkwise and the creator of the ChecknGo App.
I live in the Waikato and have been around the transport / contracting arena for what seems like forever.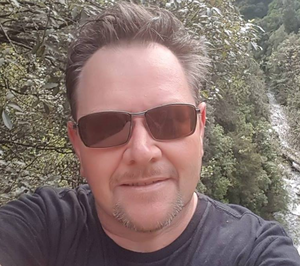 Byron
Head App Developer
Byron comes from a background of developing apps for exclusive applications.
Byron's role is managing the interface with Google and Apple along with developing new and upcoming features.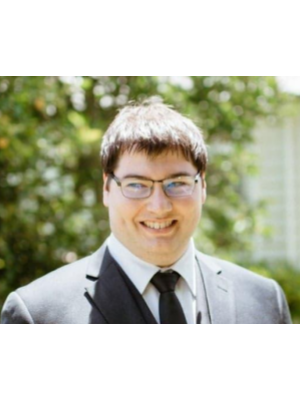 Chris
Development Support:
Chris manages day to day updates and is responsible for scoping out and developing any new concepts for the App.
Steve Munford
Marketing and Business System Development.
Steve is responsible for the website and the overall planning going forward.